Manufacturer of High Quality Precision SHEET METAL COMPONENTS
GET A QUOTE ON YOUR PROJECT TODAY
Fab-Tech Inc.
Metal Manufacturing Services - a Division of White Rock Manufacturing
At FAB-TECH. INC., our facility is a one-stop shop incorporating primary processes such as cutting/punching and forming as well as secondary processes such as welding, hardware installation, powder coating/painting, and printing.
We brought these secondary processes in-house in order to have complete control for quality and timely delivery purposes.
Additionally, our geographic location with its relatively low costs of operation and a large pool of skilled labor allow us to provide a very high quality service at a reasonable cost. Our twenty-plus year reputation is built on that service.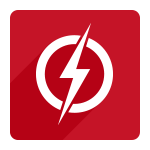 Telecommunications
Switchgear, central office components, call center equipment, power systems
Medical Equipment
Imaging, physical therapy, exam beds, etc.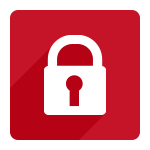 Security
Baggage/cargo scanning equipment, commercial emergency exit systems, building surveillance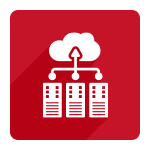 High Tech
Silicon wafer manufacturing equipment, custom power supply components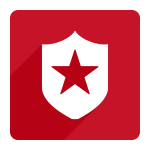 Military/Defense
Various components for defense contractors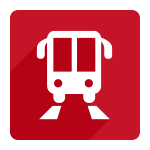 Transportation
Mounting panels, etc for electrical/electronic components used in mass transit systems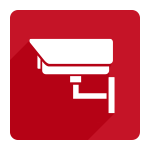 Law Enforcement/Public Safety
Mounting systems for video recording and communications equipment, security panels for windows, partitions, etc.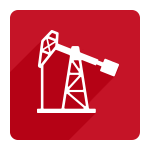 Oil/Gas Industry
Pump drive control cabinet components, chemical injection systems, monitoring equipment enclosures (doghouses)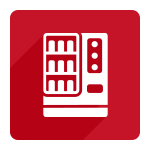 Vending Machines
Cabinet wraps, doors, internal mechanical components